Discover what you thought was not possible.
At Runfeeling® we analyze your running techniques, improve your performance, alleviate pain, reduce injury, and help you with your fitness and training goals.
Discover your running potential with Runfeeling®
We provide motion analysis, running training and exercises to help you reach your full running potential.
Many of our clients experience pain when they run, have reoccuring injuries and strugle to make traditional treatment work.

Runfeeling provide workshops, 1-2-1 training and online anlaysis to create a unique programme that will enable you to improve performance and exceed your fitness and exercise goals.

Discover the benefits of Runfeeling:
Running & Gait Analysis
Book a running analysis and discover your running techniques with a trained Runfeeling movement coach.
Training for Runners
Runfeeling provides bespoke exercise and training workshops for runners and atheletes.
Running Exercises
With Runfeeling you will learn how to exercise to improve performance, prevent injury and reduce pain.
Rehabilitation & Recovery
Runfeeling works with sportsmen, atheles and active individuals who wish to recover and heal from a running injury.
"I am very surprised by the development that has taken place. I've always seen myself as a runner with a heavy stride, and somehow I've made that my truth. But it's so nice because now it's fading. To feel that you can find ease in your step and get a drive that I didn't have before, it's a really cool experience."
"Runfeeling has made me faster in running, swimming and cycling - For four years, I have been training and competing in triathlons at the longest distance, the Ironman, and last spring I had problems with one calf that prevented me from running. After only a few coaching sessions with Runfeeling, I was pain free and running faster than I had ever done before."
"I had had pain in my knees for two years when I came into contact with Runfeeling®. After three weeks of movement training with them, the pain in my knees was gone and I haven't felt it since."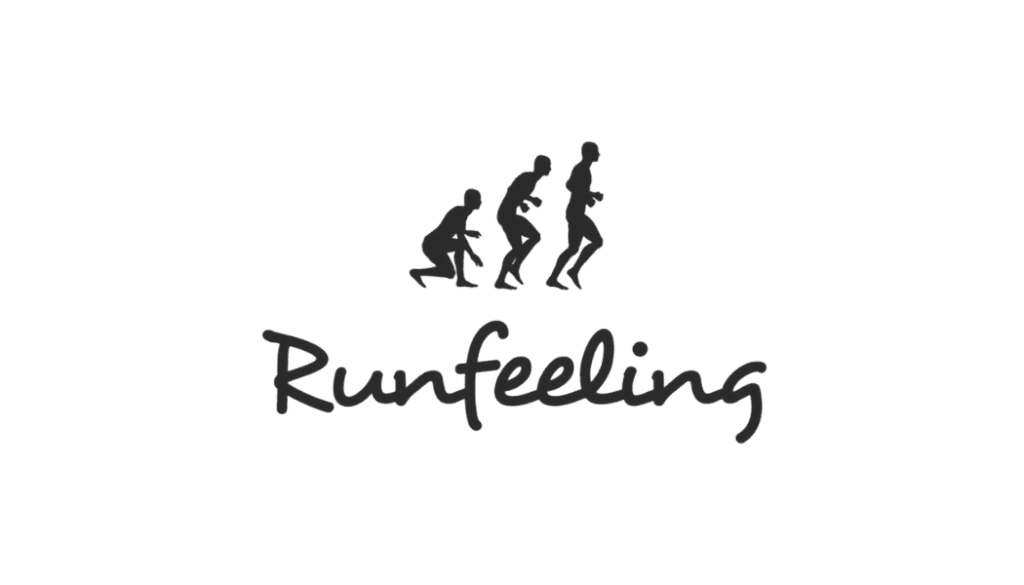 Join our Runfeeling Group Workshops
Our Runfeeling group workshops are open to anyone who wishes to explore movement training. Here you will create a new foundation for free movement in running. Discover movement training and how it can benefit the whole body, as well as specific exercises that will improve your running performance and step. 
View our available workshops and classes in Gothenburg, Sweden.
Runfeeling Movement Coaches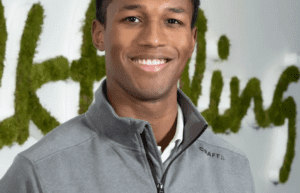 Jimi Jonsson
Runfeeling® Movement Coach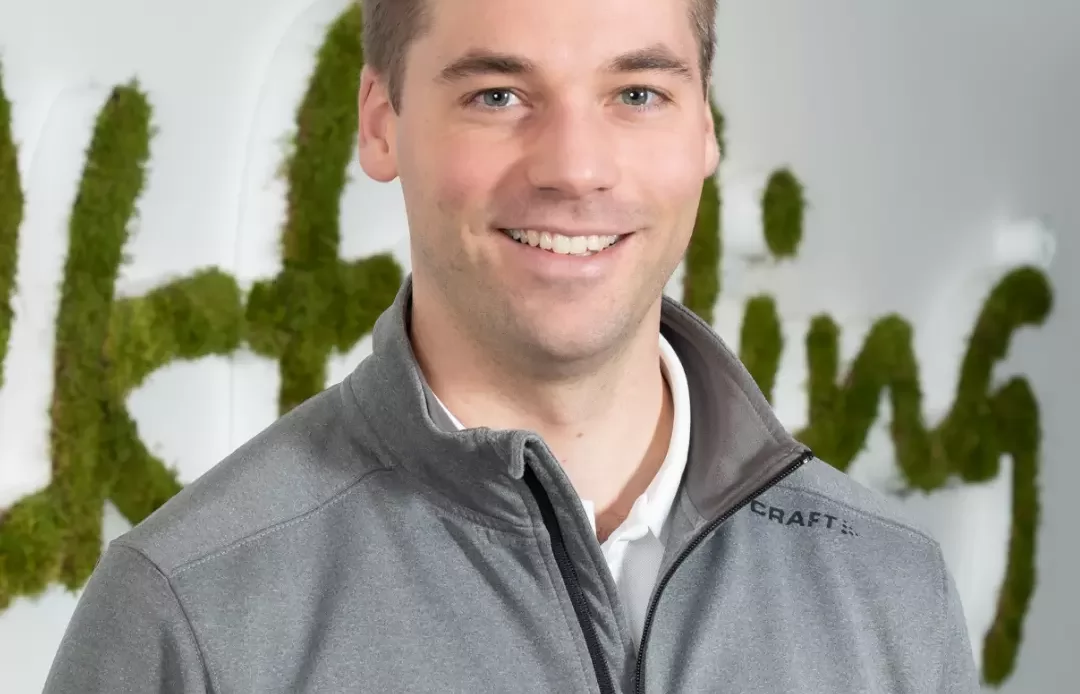 Anders Selander
Runfeeling® Movement Coach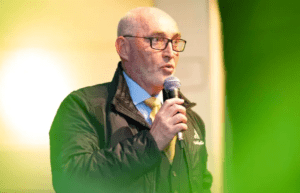 Murdo Mackay
Founder of Walkfeeling® and Runfeeling®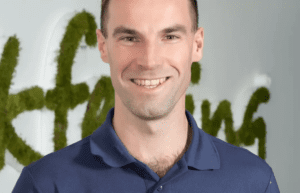 Anton Melin
Partner and Movement Coach for Runfeeling®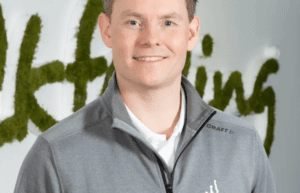 Tommy Olausson
Partner and Movement Coach for Runfeeling®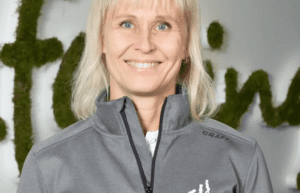 Jenny Holmgren
Partner and Movement Coach for Runfeeling®
Train to become a Movement Coach with the Runfeeling Academy
Read more about our Walkfeeling® & Runfeeling® Training Academy. ​
As a Movement Coach at Runfeeling, you get to work with people, fitness, and the world of movement. To discover more about our current training diplomas you can register your details below and someone will get back to you with the latest information and starting dates.